CLASSIC CRUISER #4 GIVEAWAY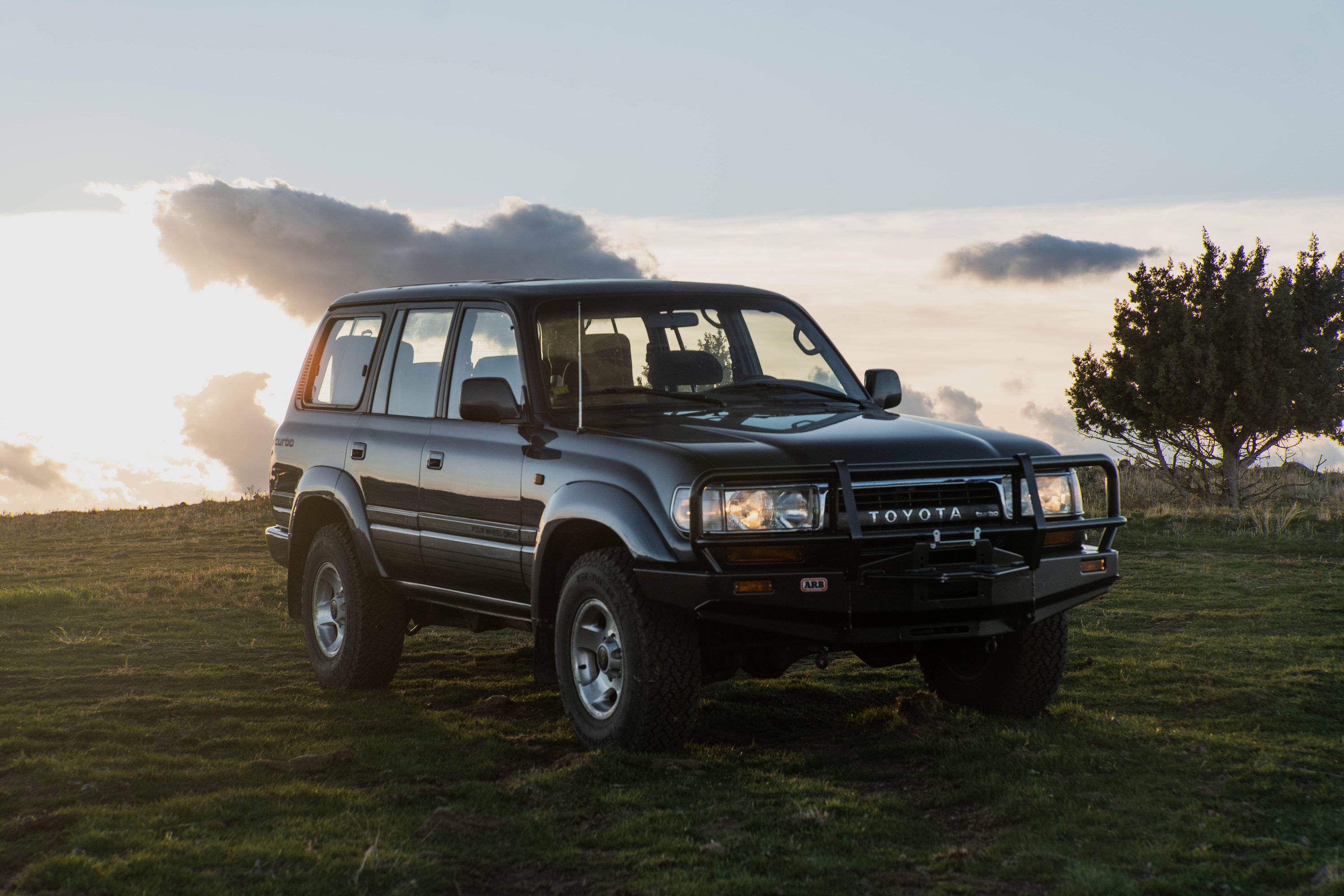 WIN A 1991 TOYOTA HDJ80 TURBO DIESEL LAND CRUISER
YOU WILL:
- Join The Cruiser Community

- Own This $45K HDJ80 Land Cruiser and all it's add-ons

- It's Left Hand Drive, Be The Coolest Person on The Road
CLOSES:
This sweepstakes is not sponsored, endorsed, or affiliated with Toyota, or it's affiliates. This sweepstakes is only eligible in US and Canada.
- 5 SPEED MANUAL Transmission

- TURBO DIESEL ENGINE

- LEFT HAND DRIVE

- IMPORTED FROM SPAIN

- CLEAN UNDERCARRIGE - NO RUST WHATSOEVER

- CLOTH INTERIOR AND SEATING

- PERFECTLY RUNNING HEAT AND AIR CONDITIONING

- CENTER LOCK ONLY, NOT TRIPLE

- FRESH 300K TUNEUP: New Toyota OEM Parts (OIL FILTER, FUEL FILTER, AIR FILTER, DRIVE BELTS, TIMING BELT AND TENSIONER

- BEBS REPLACED WITH ACL BEARINGS

- COOLENT, BRAKE AND CLUTCH FLUID FLUSHES

 
- COPIES OF ORIGIONAL SPANISH TITLE AND REGISTRATION

- RUNNING BOARDS

- STOCK CHROME ROOF RACK

- OEM BULB KIT

- OIL FILTER, FUEL FILTER, & TIMING BELT

- DIGITAL COPIES OF FACTORY BODY

- ENGINGE AND ELECTRIC SERVICE MANUALS
If you know anything about Land Cruisers, than you know the LHD is a tank. Cruises at 80 mph down the freeway with easy transition between mphs. If you have driven an American Land Cruiser before this will feel like a whole different vehicle!


There are Japanese diesel HDJ81s for sale around the states, but they are Right Hand Drive. There have only been 2 or 3 factory LHD models in the us market over the past year, the price reflects that. LHD vs RHD might not be a big difference to some people,but LHD means that everything (except the motor) is direct fit for all state side LC80 parts, making all body and interior fixes easy.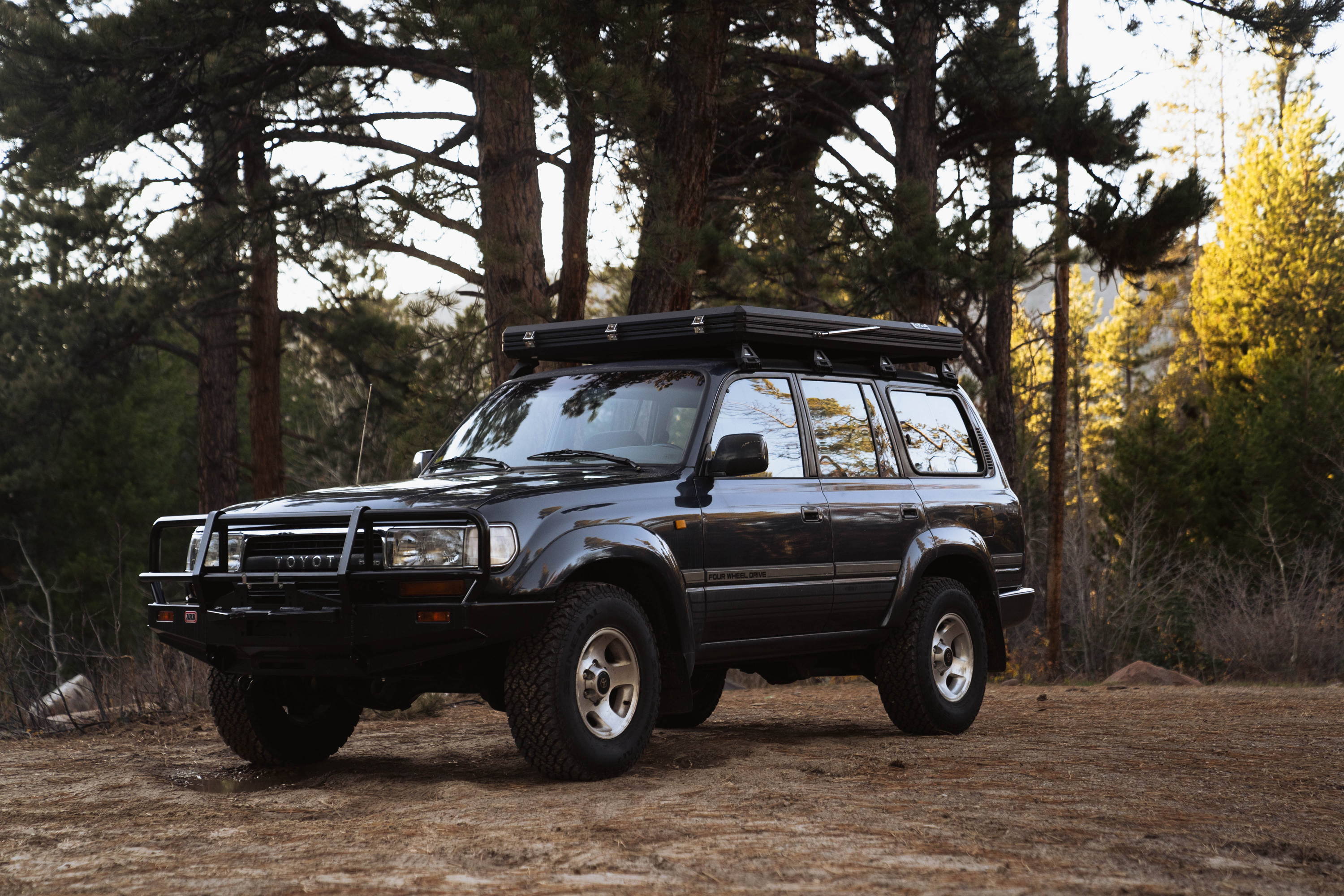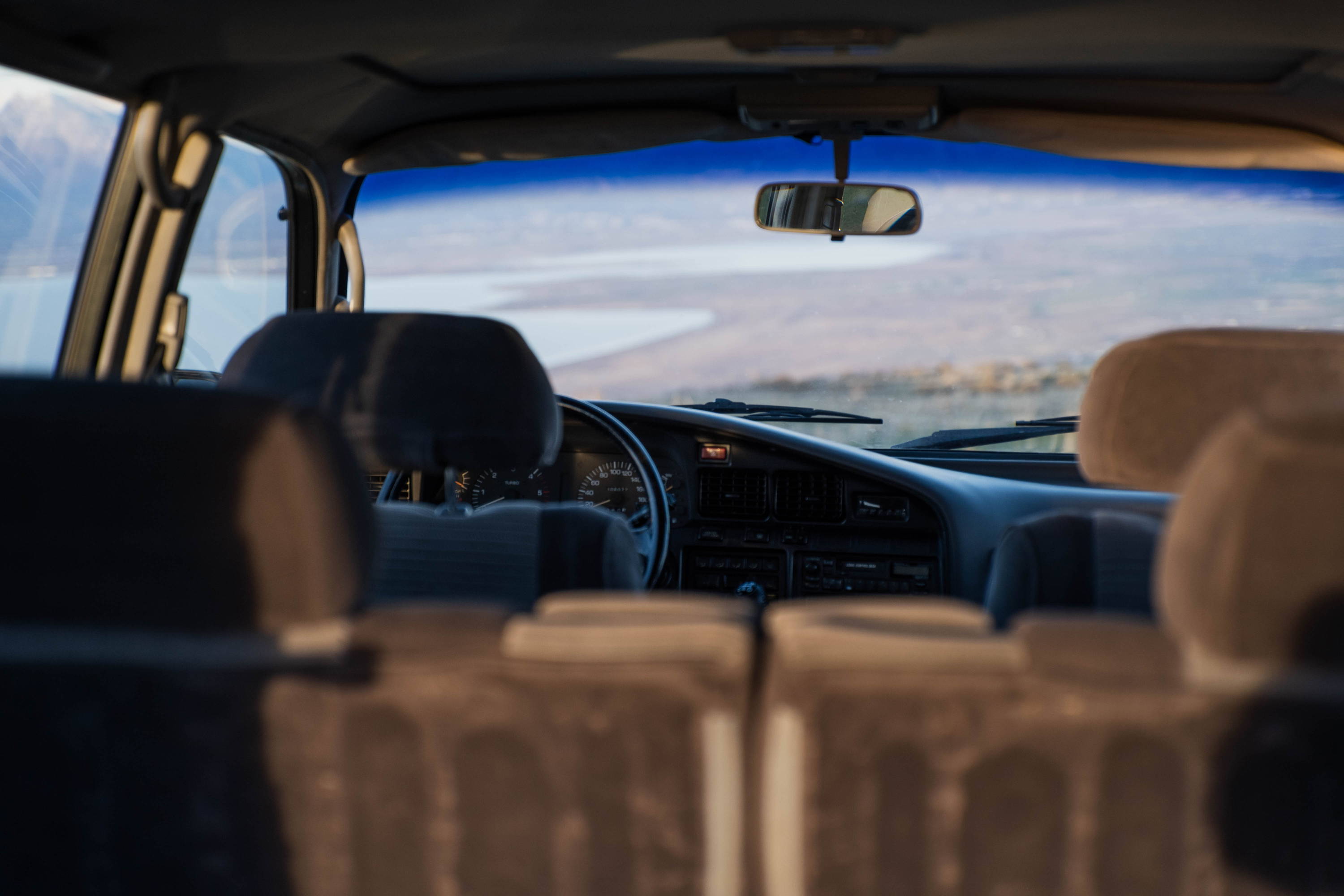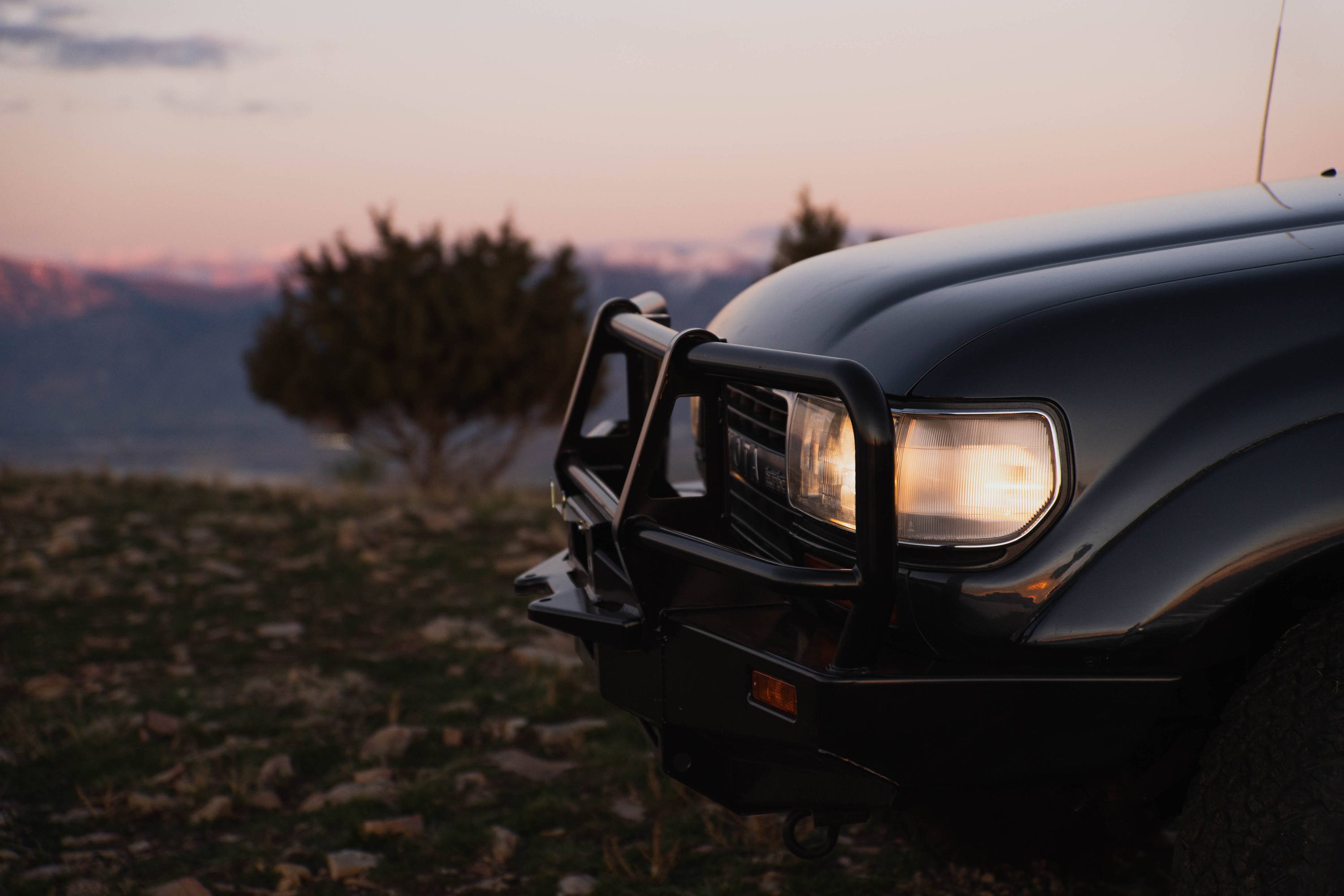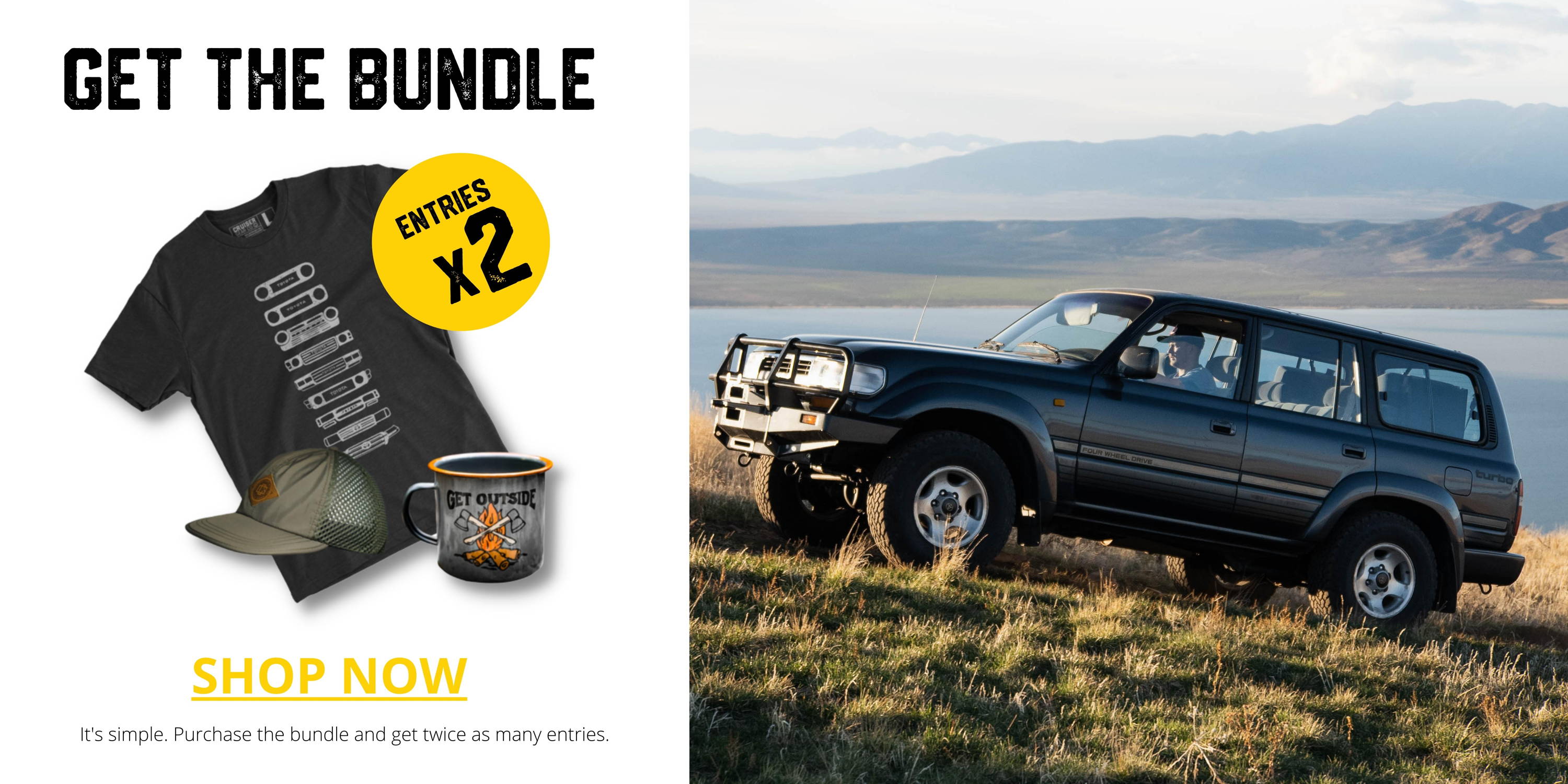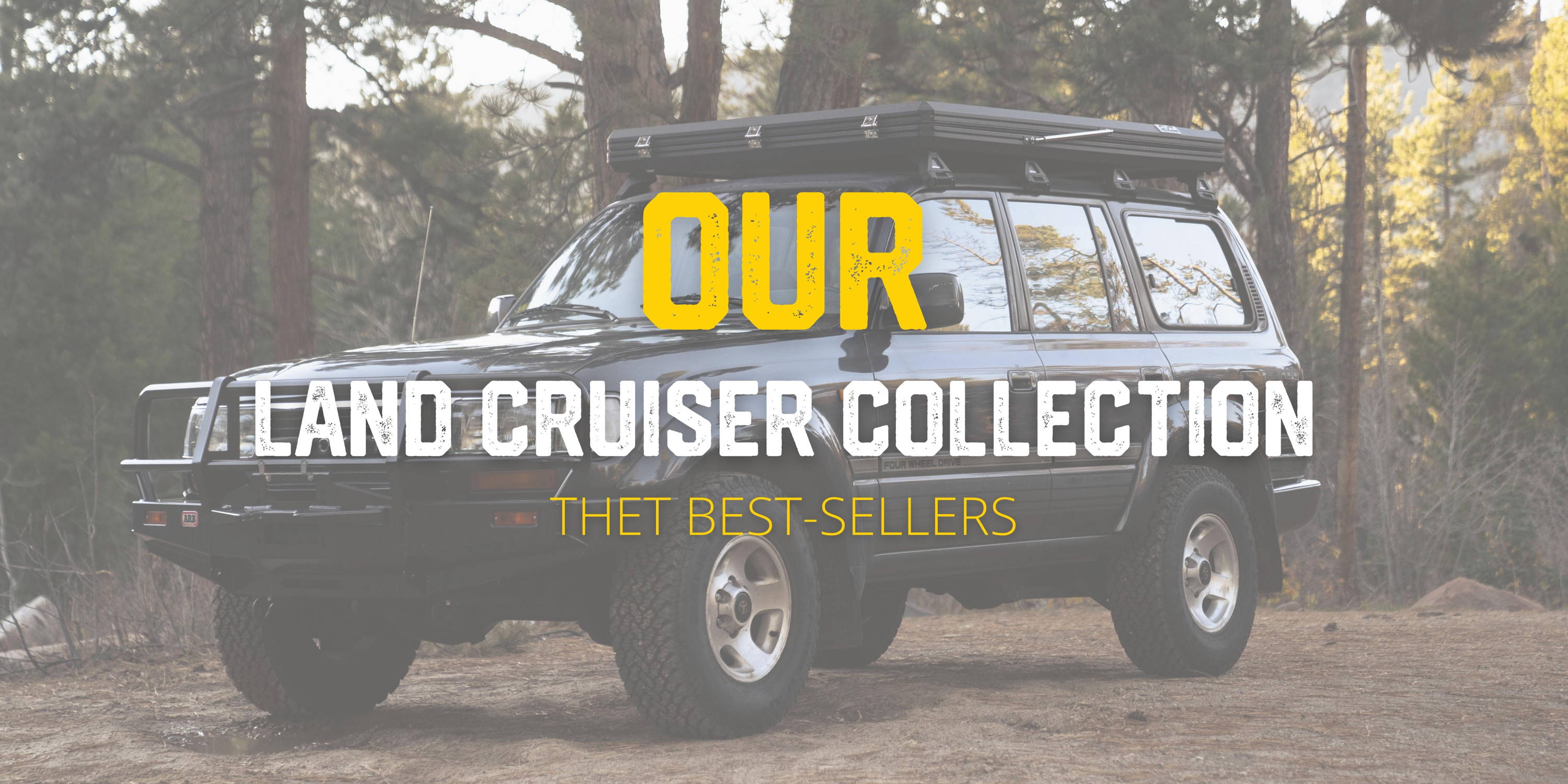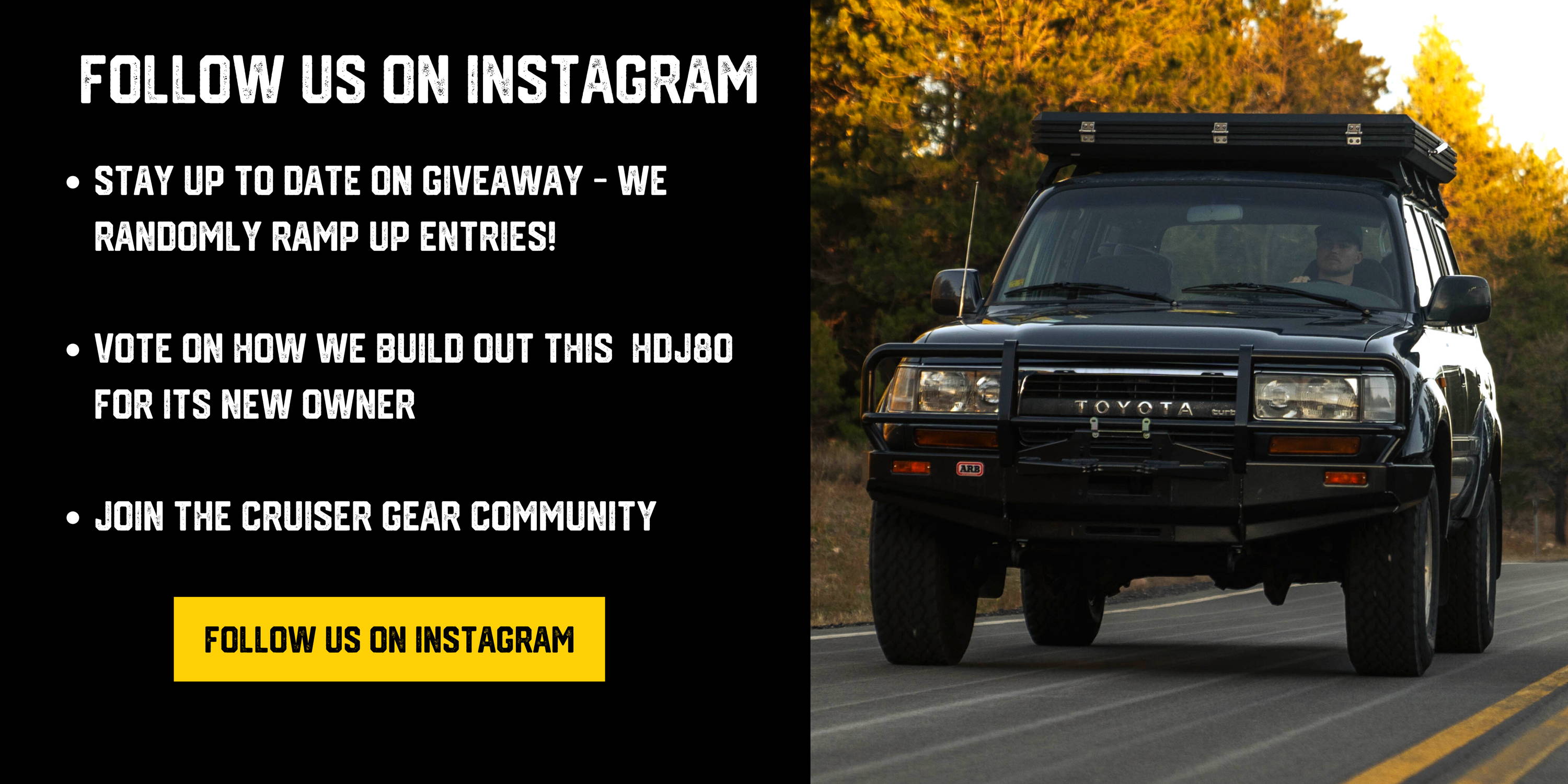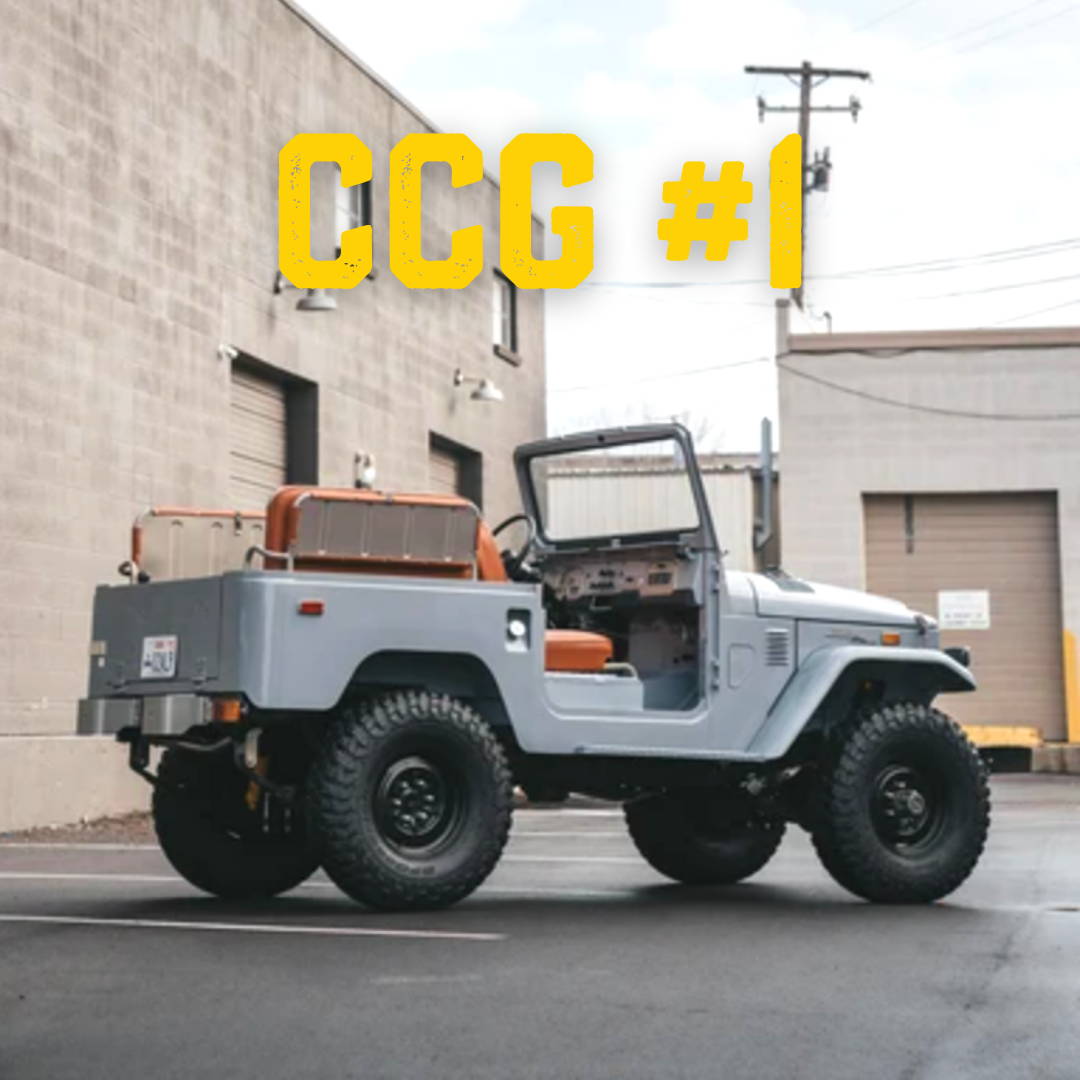 CLASSIC CRUISER GIVEAWAY #1
WINNER: Joe A. Houston, TX
@yoda4run
Joe's winning purchase was a t-shirt for his wife.
CLASSIC CRUISER GIVEAWAY #2
WINNER: Adrian S. - Los Angeles, California
@tinafj62
Adrian purchased a tee during the CCG #2 Giveaway Period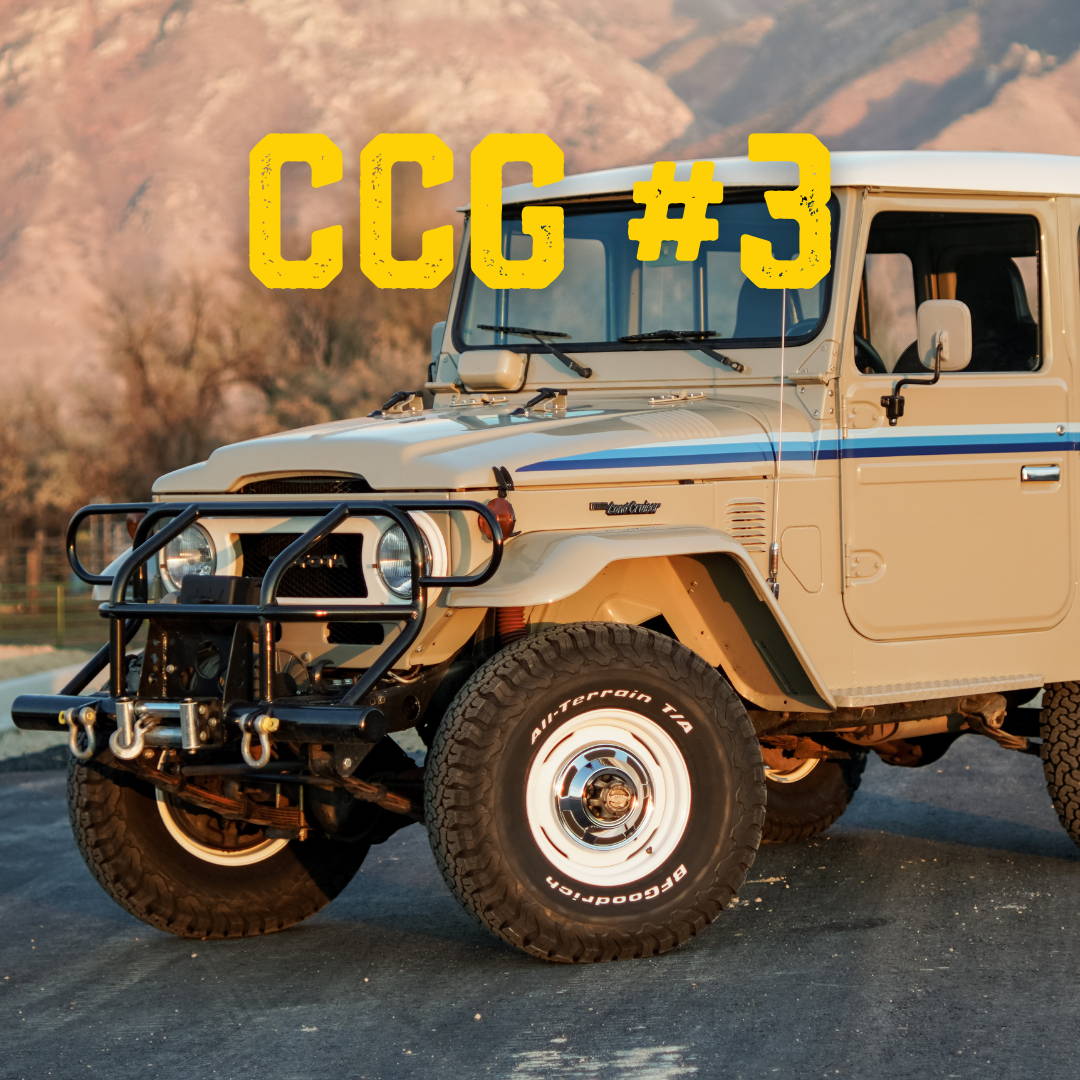 CLASSIC CRUISER GIVEAWAY #3
WINNER: Jamie L. - Cape Cod, Massachussetts
@jmelee139
Jamie purchased a t-shirt during the CCG #3 Giveaway Period