CLASSIC CRUISER #4 GIVEAWAY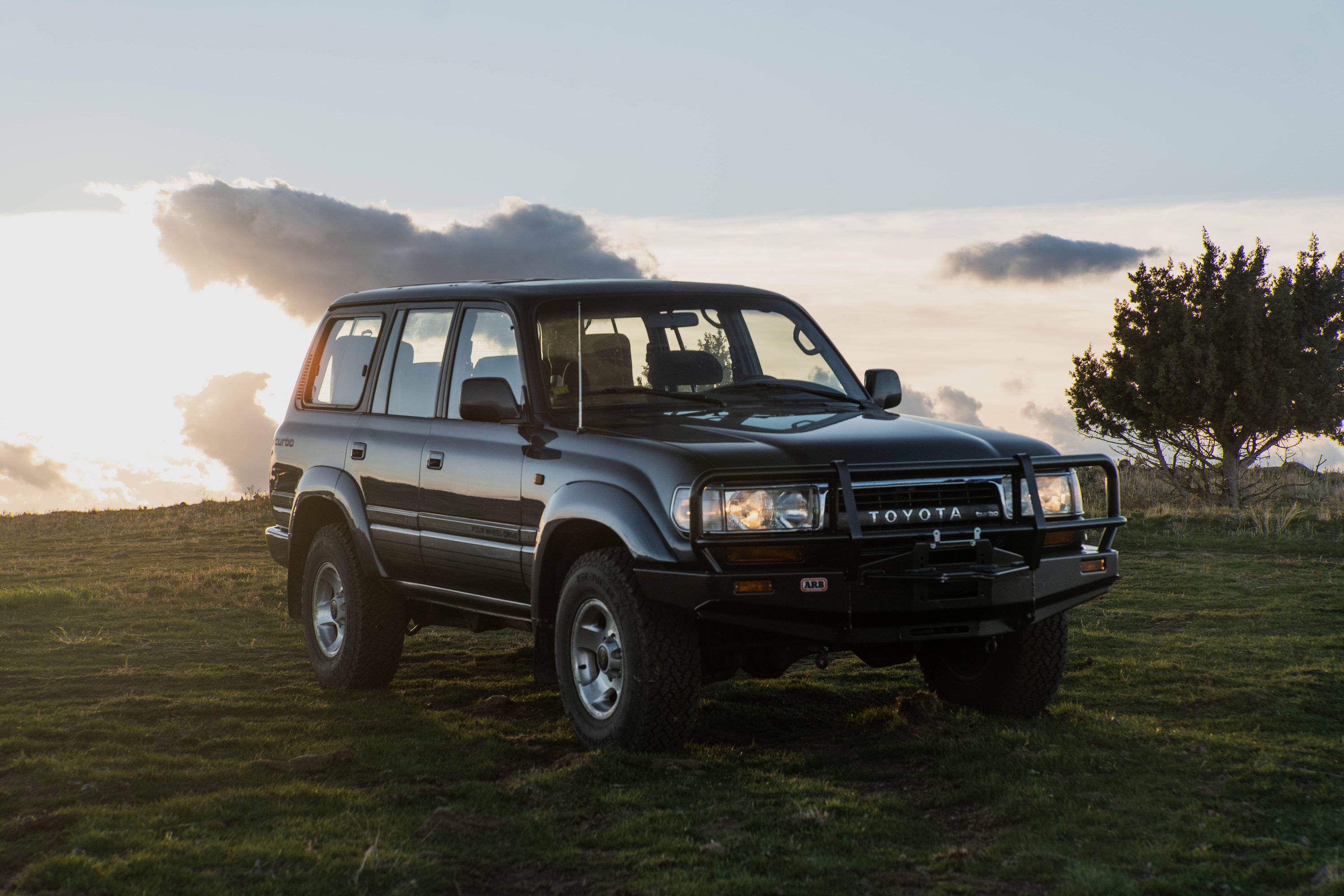 WIN A 1991 TOYOTA HDJ80 TURBO DIESEL LAND CRUISER
YOU WILL:
- Impress All Your Friends and Coworkers

- Probably Pull Lots of Jeep Out of Snowbanks

- Experience the Nostalgia of Owning and Driving a True Classic

- Own This Well-Built $45K '91 HDJ80 Land Cruiser and all it's add-ons

- Have All of Your Dreams Come True

- It's Left Hand Drive, Be The Coolest Person on The Road
CLOSES:
This sweepstakes is not sponsored, endorsed, or affiliated with Toyota, or it's affiliates. This sweepstakes is only eligible in US and Canada.
- LEFT-HAND DRIVE, SPANISH IMPORT
- 4.2 LITRE 1HDT TURBODIESEL ENGINE
- MANUAL 5-SPEED TRANSMISSION
- 302K KILOMETERS ON ORIGINAL DRIVETRAIN (ROUGHLY 188K MILES)
- CLEAN BODY AND UNDERCARRIAGE W/ ZERO RUST
- CLEAN, CLOTH INTERIOR
- FACTORY SUNROOF
- FRESH 300K KM TUNEUP (OEM OIL FILTER, FUEL FILTER, AIR FILTER, ALL NEW DRIVE BELTS, TIMING BELT W/ TENSIONER, BEBS REPLACED WITH ACL BEARINGS, COOLANT, BRAKE, AND CLUTCH FLUID FLUSHES)
- ARB FRONT BUMBER

- 4x4 LABS REAR BUMPER W/ SWINGOUTS

- 4x4 LABS ROACK SLIDERS

- IRONMAN 4x4 2" FOAM CELL SUSPENSION LIFT KIT

- RHINO RACK CROSS BARS

- 285/75r16 BF GOODRICH KM3 TIRES
The 80 Series Land Cruiser was introduced in 1990 with the purpose of replacing the legendary 60 series variants in the Cruiser space. It featured an updated body styling with more modern amenities and comforts, while keeping the tradition of rugged capability flowing through the Land Cruiser bloodline. The early 80's offered a full-time 4wd system, while keeping solid front axles and aggressive off-road friendly gearing ratios.
The HDJ80 was among the first variants offered in the new and improved 80 Series, and is one of the most sought after combinations built because of the manual 5-speed transmission mated to a 167 horsepower turbodiesel engine. This combination is known for notorious reliability around the world, and is still used as a base for some of the toughest adventure rigs built from the polar ice caps to the plains of Africa. This specific Cruiser was imported from Spain, in turn being left-hand drive, which arguably makes this Spanish HDJ80 import even more desirable than it's JDM 81 Series counterparts more openly available to the US market. There are only a handful of these imports floating around the United States today.
We have done our best to make tasteful modifications that honor the history of this classic 4x4, pulling from brands that are well known and respected in the Cruiser space, and by listening to our customers' interests. We hope you love this 80 Series as much as we do!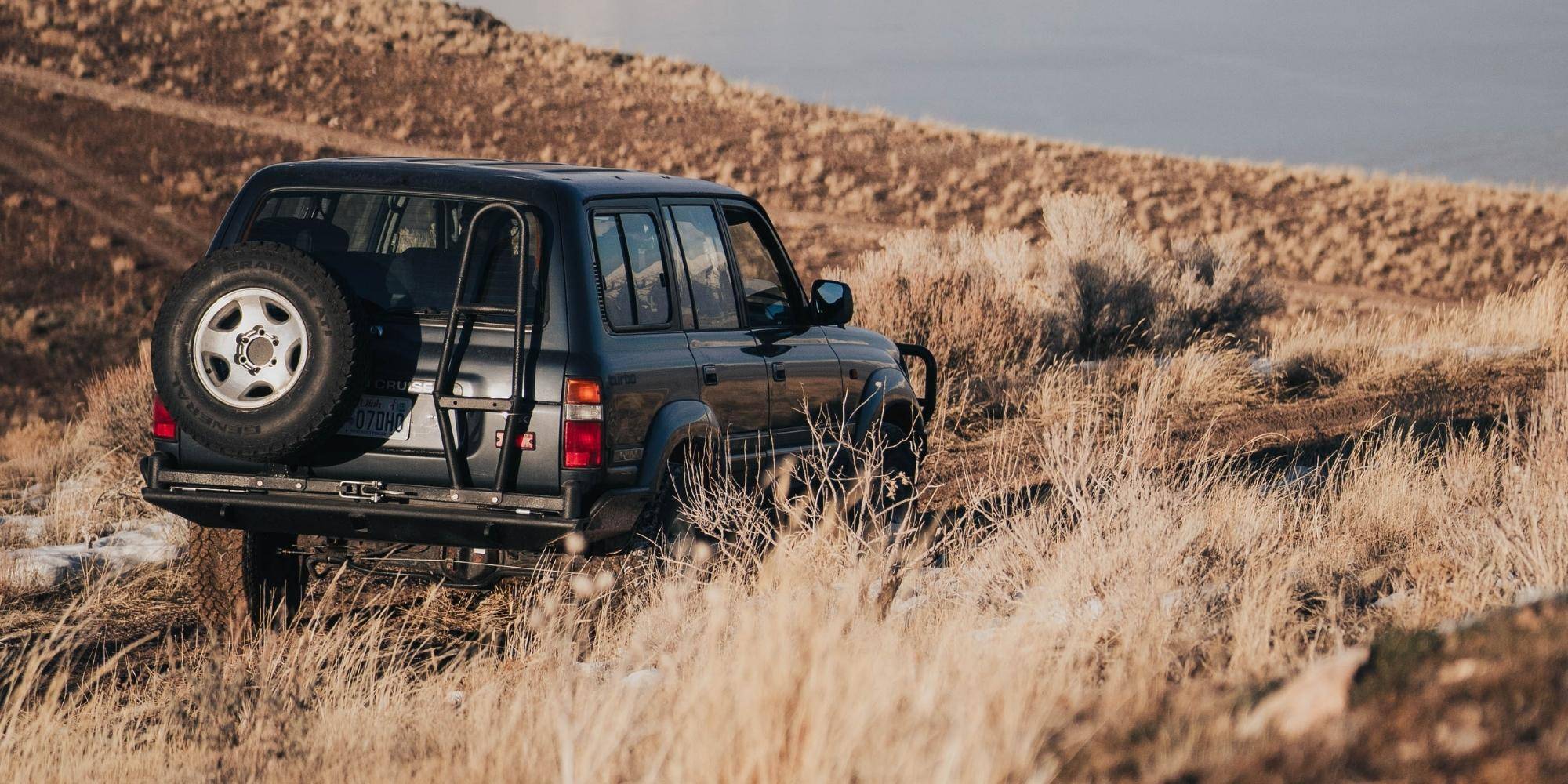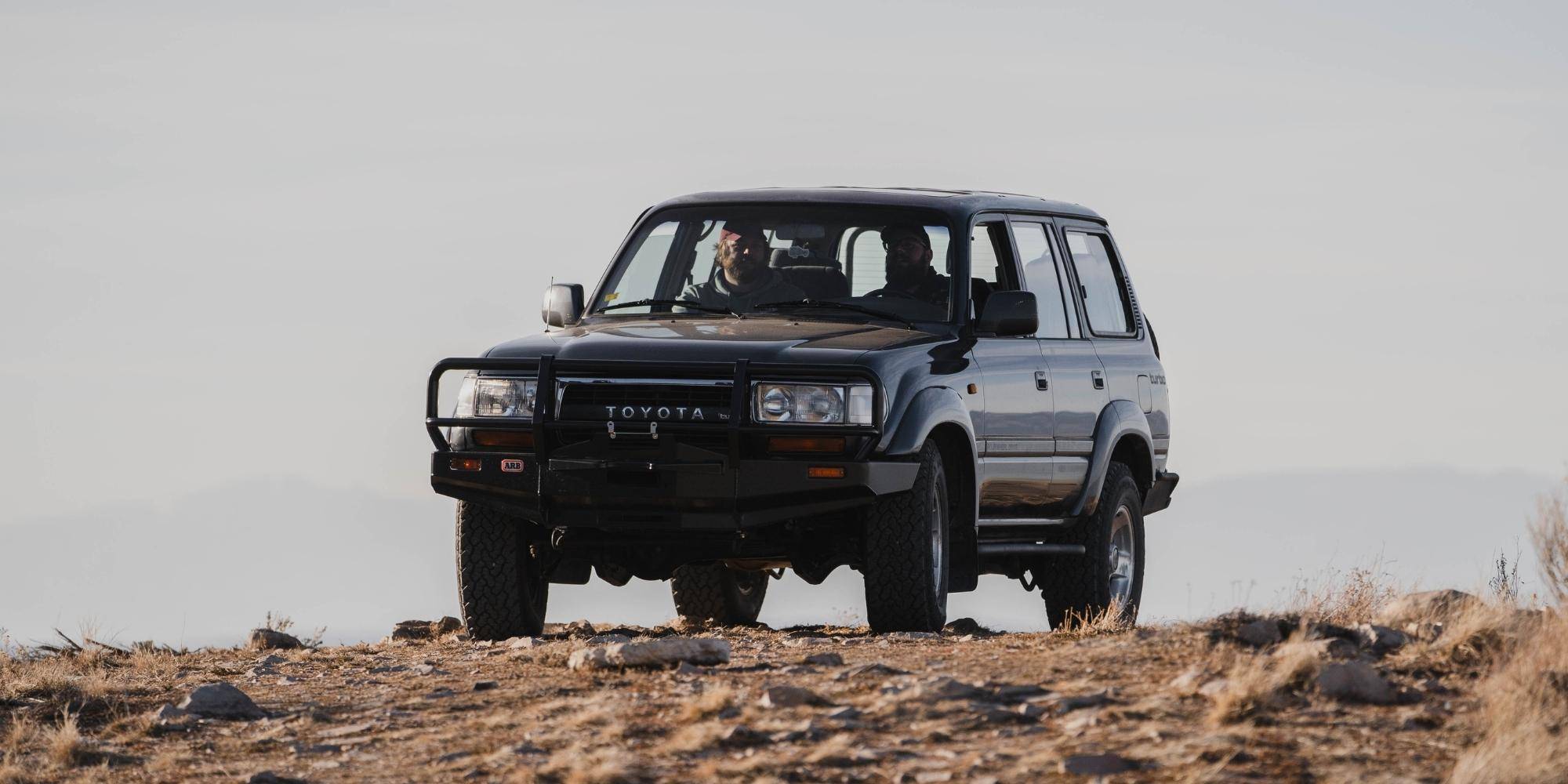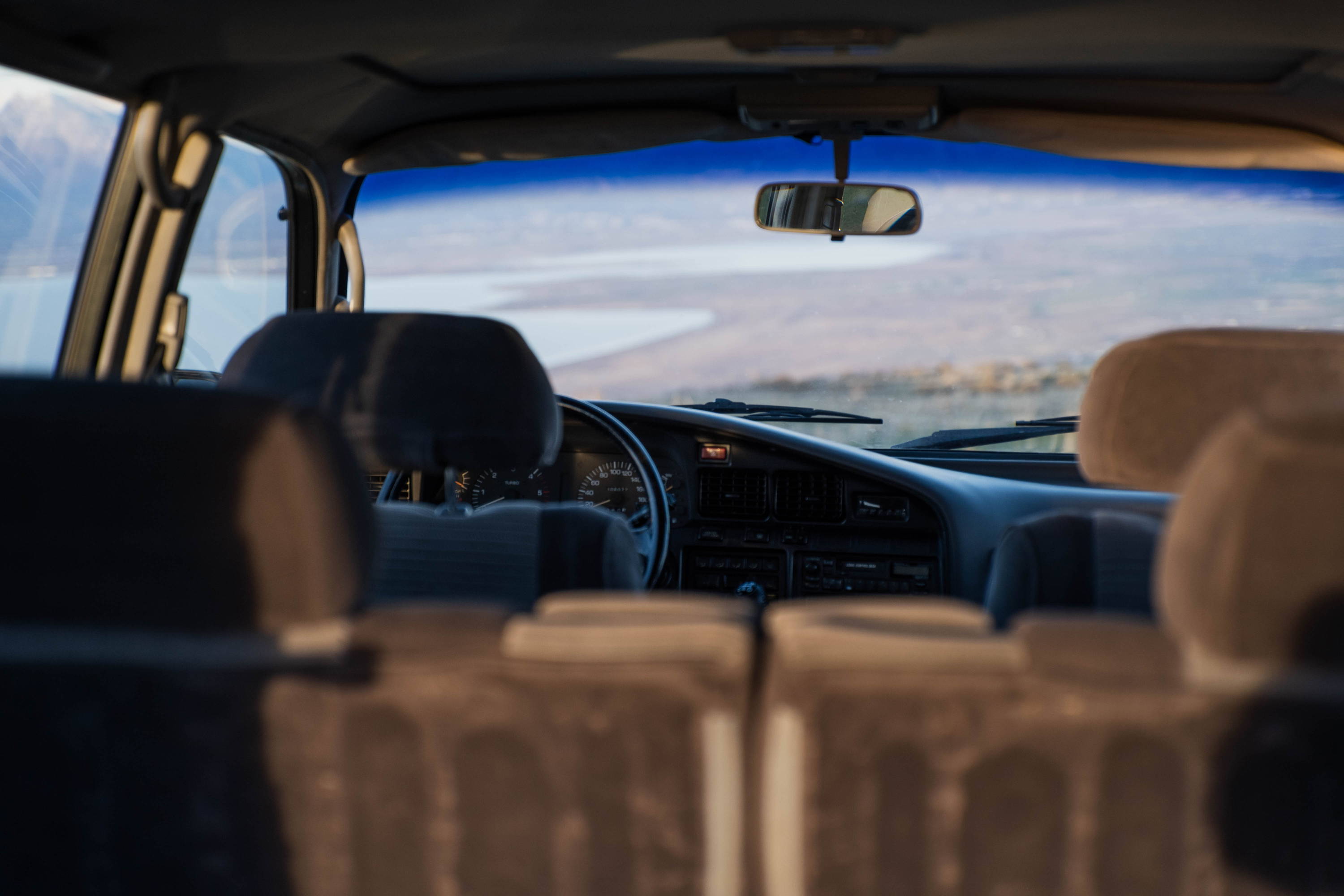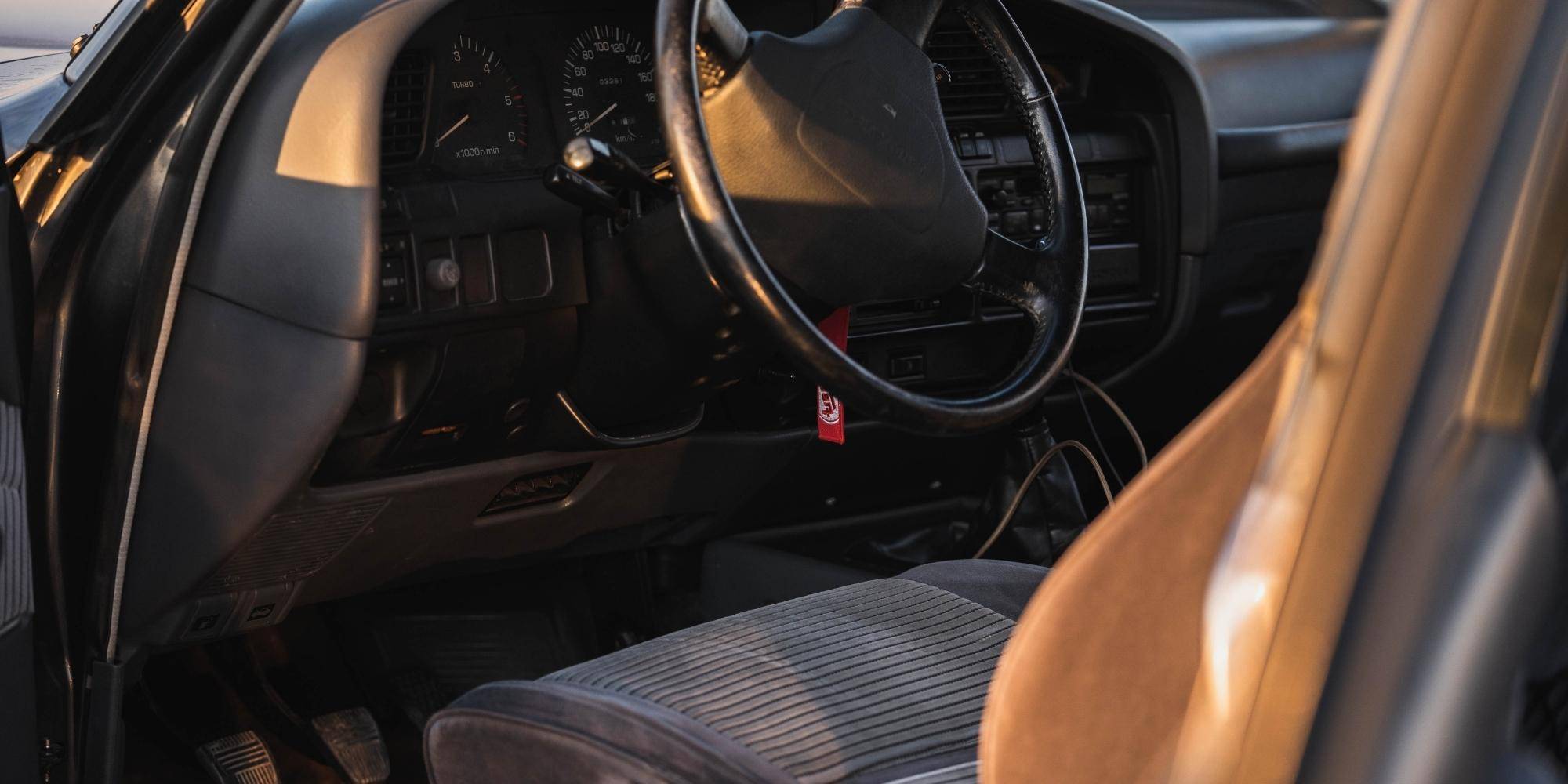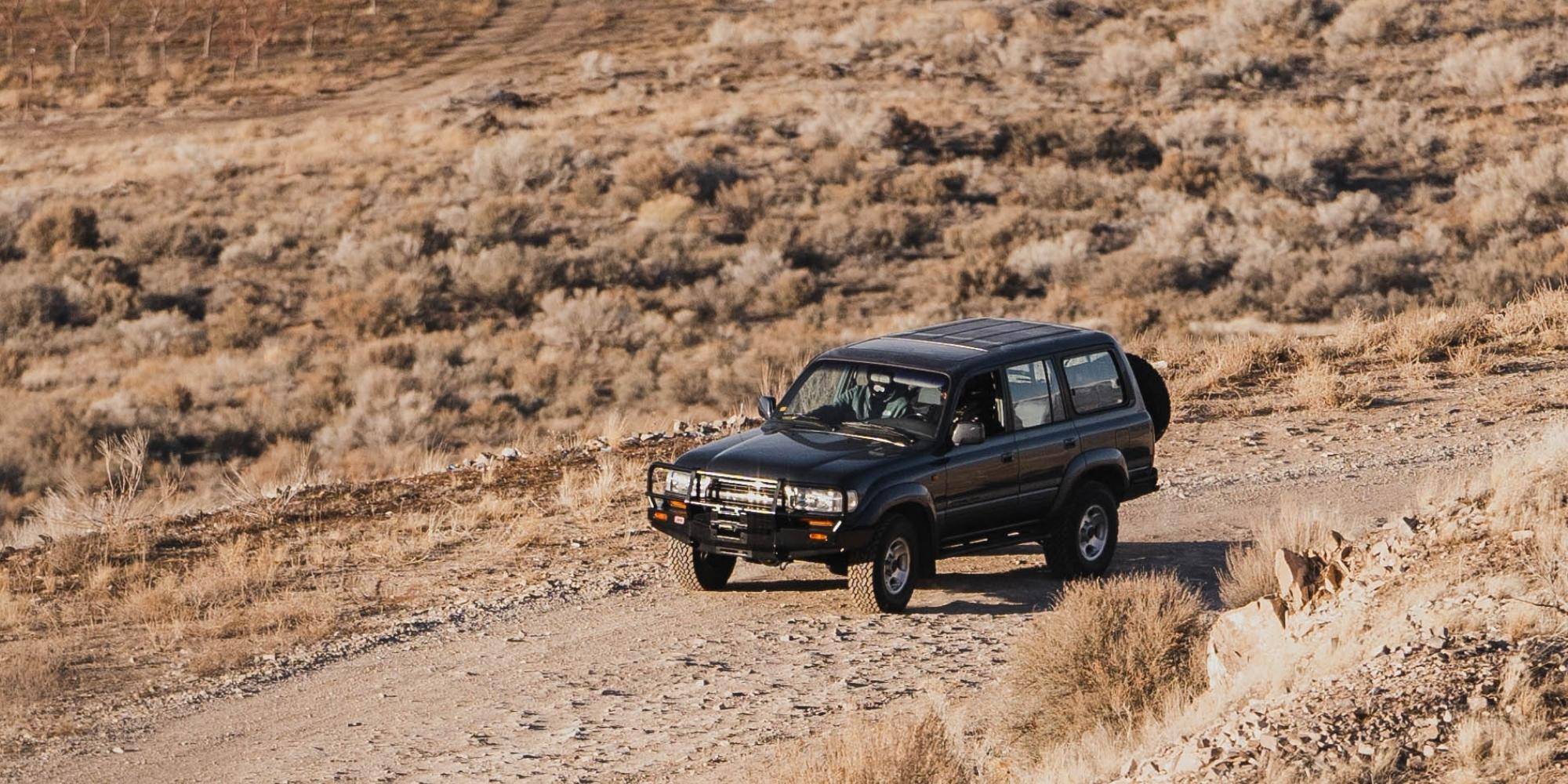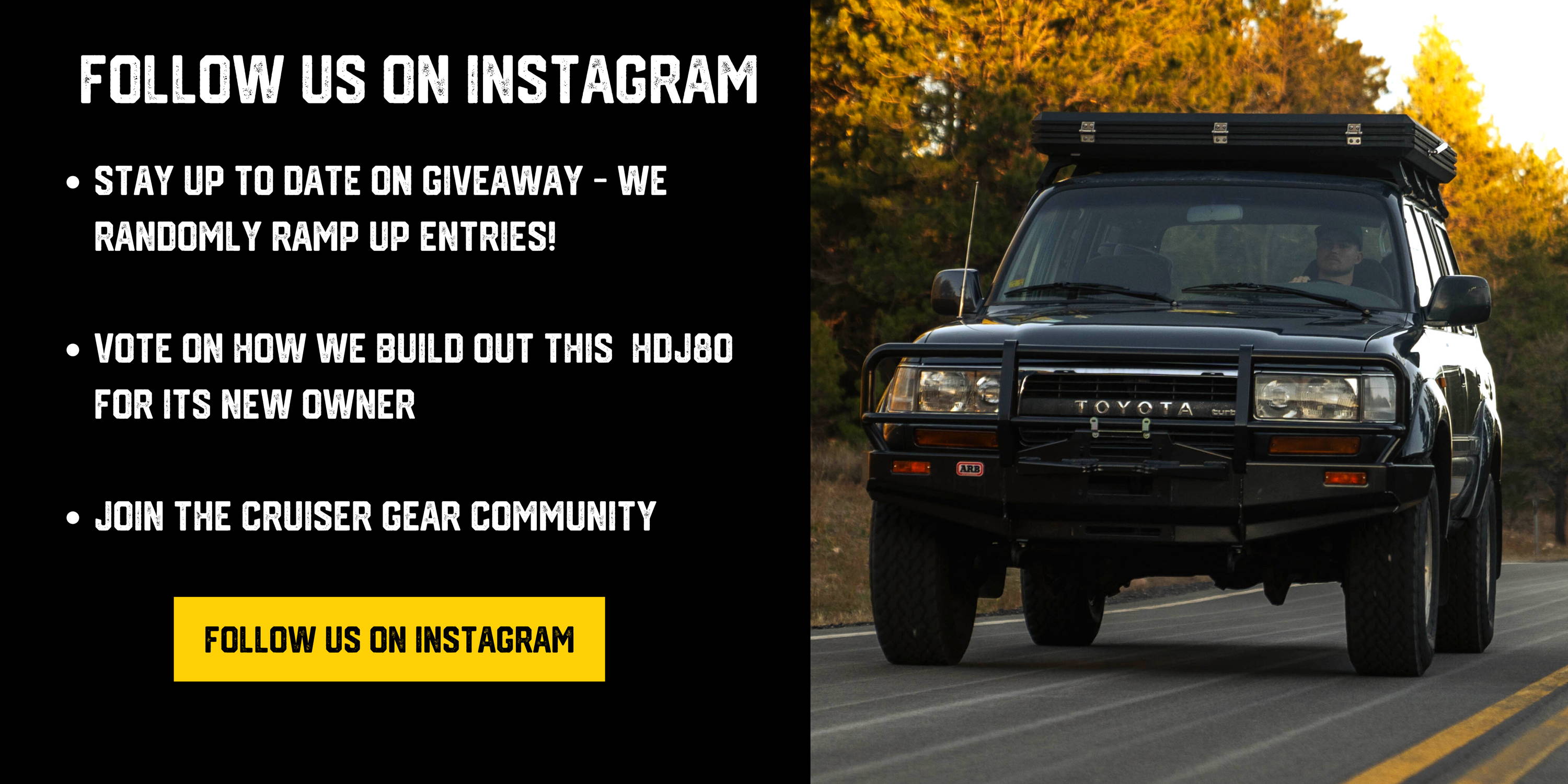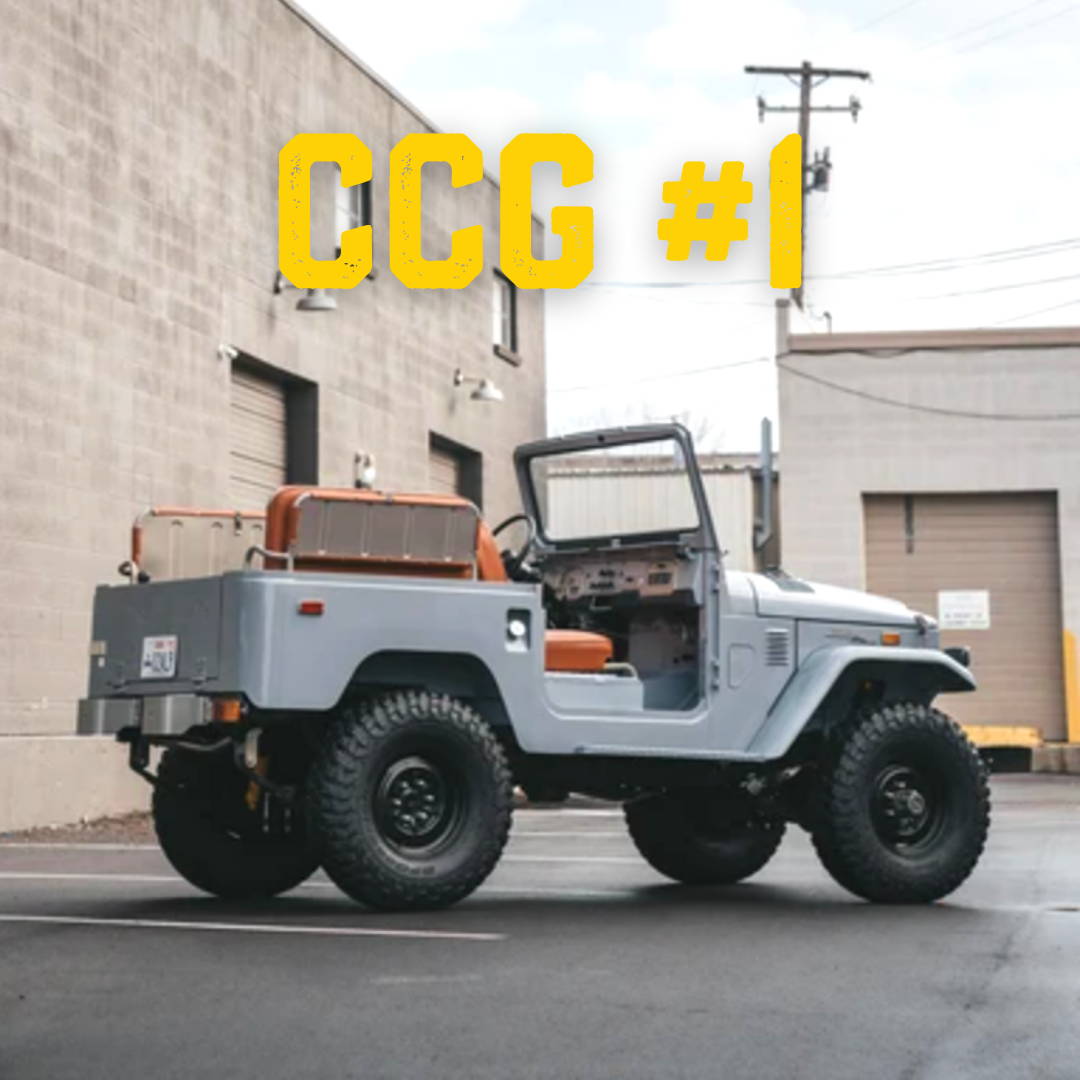 CLASSIC CRUISER GIVEAWAY #1
WINNER: Joe A. Houston, TX
@yoda4run
Joe's winning purchase was a t-shirt for his wife.
CLASSIC CRUISER GIVEAWAY #2
WINNER: Adrian S. - Los Angeles, California
@tinafj62
Adrian purchased a tee during the CCG #2 Giveaway Period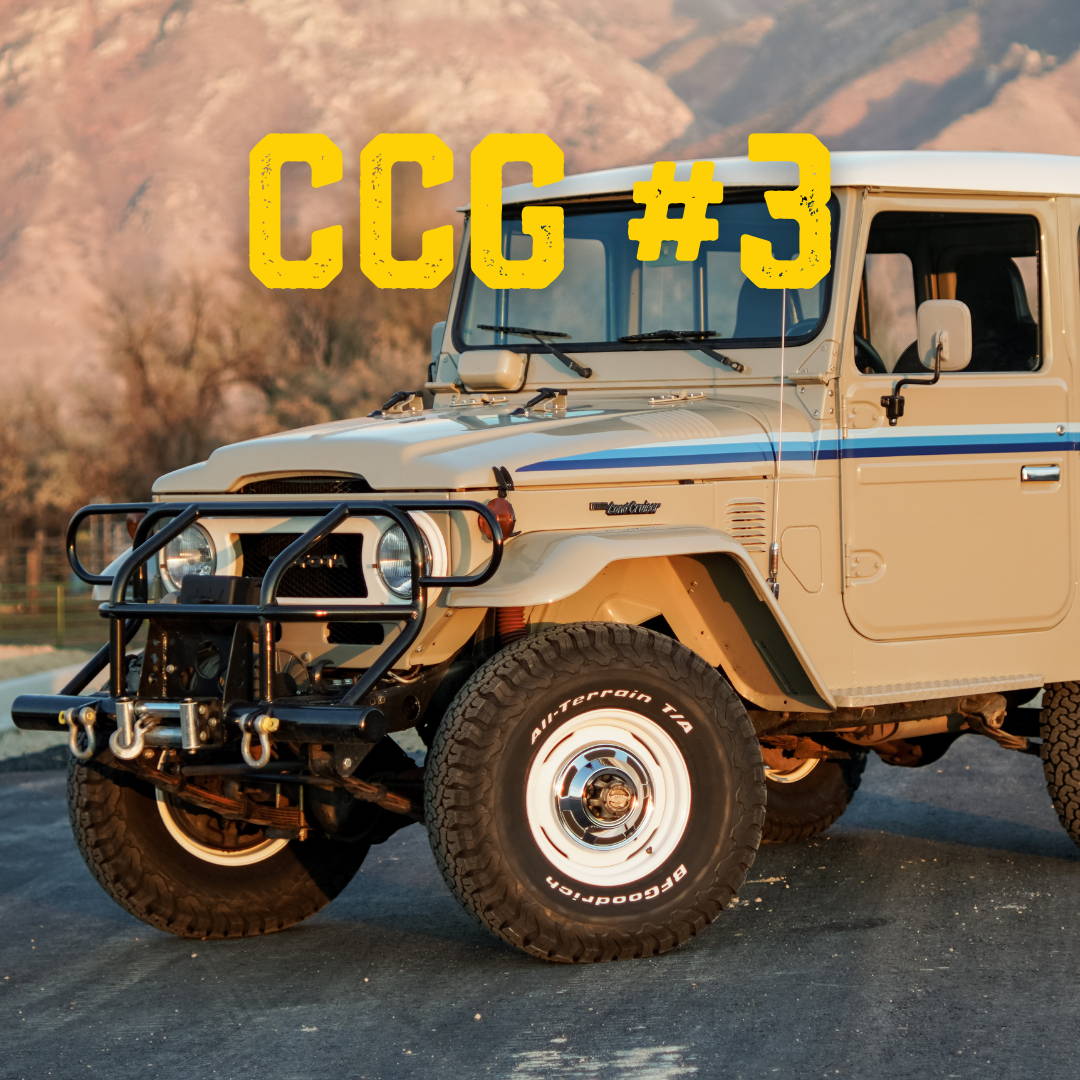 CLASSIC CRUISER GIVEAWAY #3
WINNER: Jamie L. - Cape Cod, Massachussetts
@jmelee139
Jamie purchased a t-shirt during the CCG #3 Giveaway Period